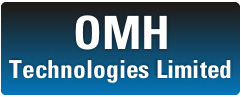 Unit 2, Link Road Business Park,
Ballincoling, Co. Cork. Ireland
Tel. +353 (0)21 4810897
info@omhtech.ie
PCB Layout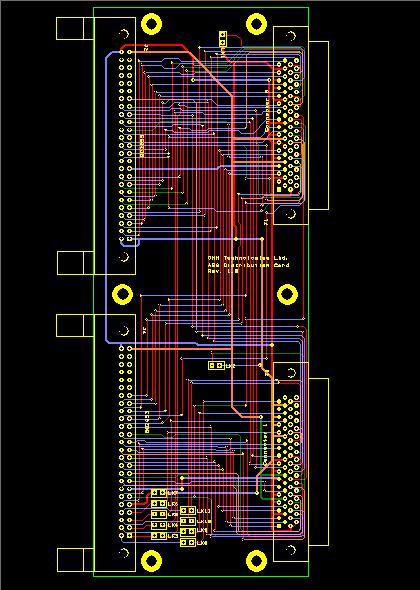 We provide a PCB layout service to include.
- Printed Circuit Board Design
- Schematic Capture
- PCB Library creation and maintenance.
- Full documentation (Schematic, assembly, fabrication drawings).
- Full Turnkey solution.
Design Experience includes,
- Digital, Analog and RF design
- Audio and Video circuits
- Controlled impedance.
- High density packages.

Please contact us with your requirements for free quotation.